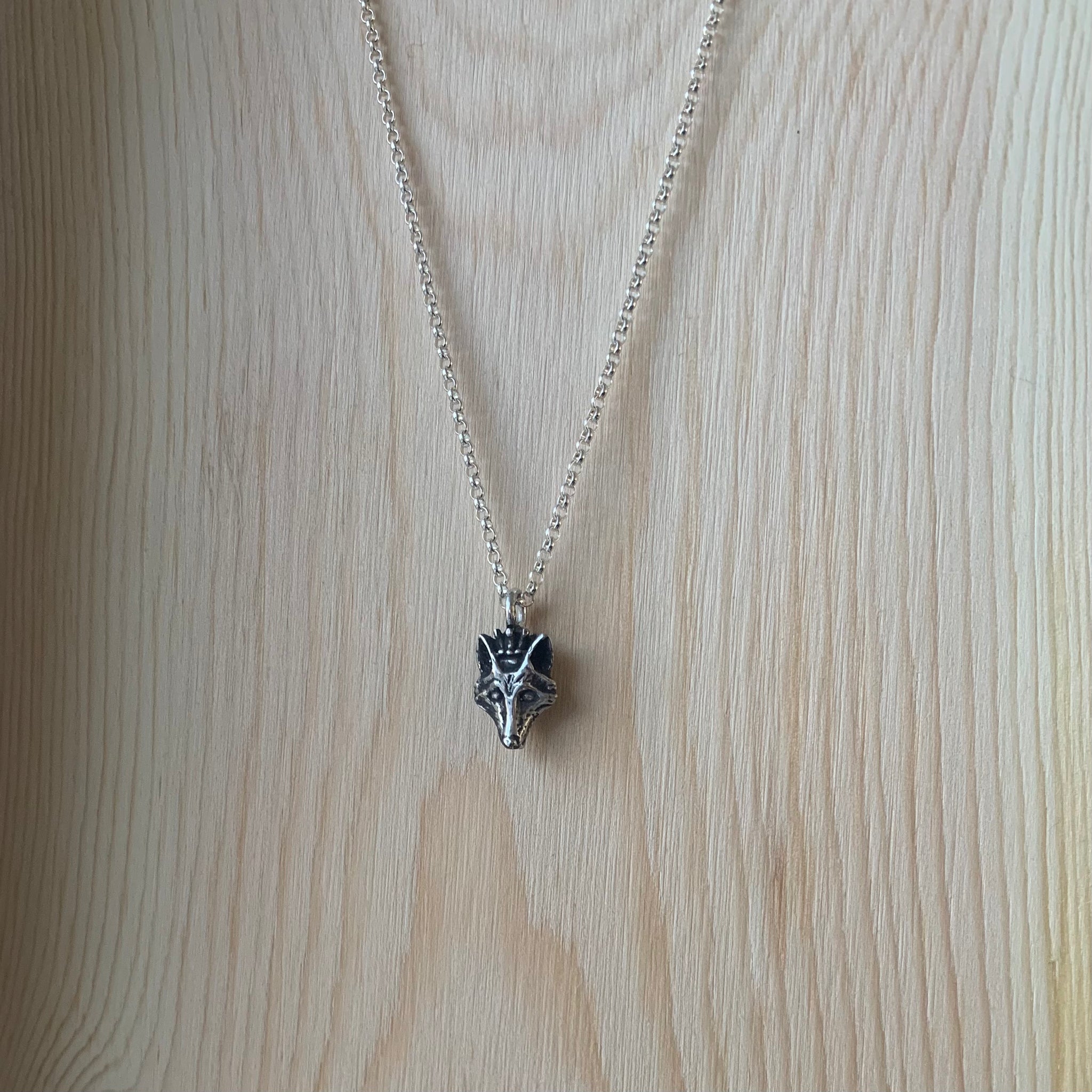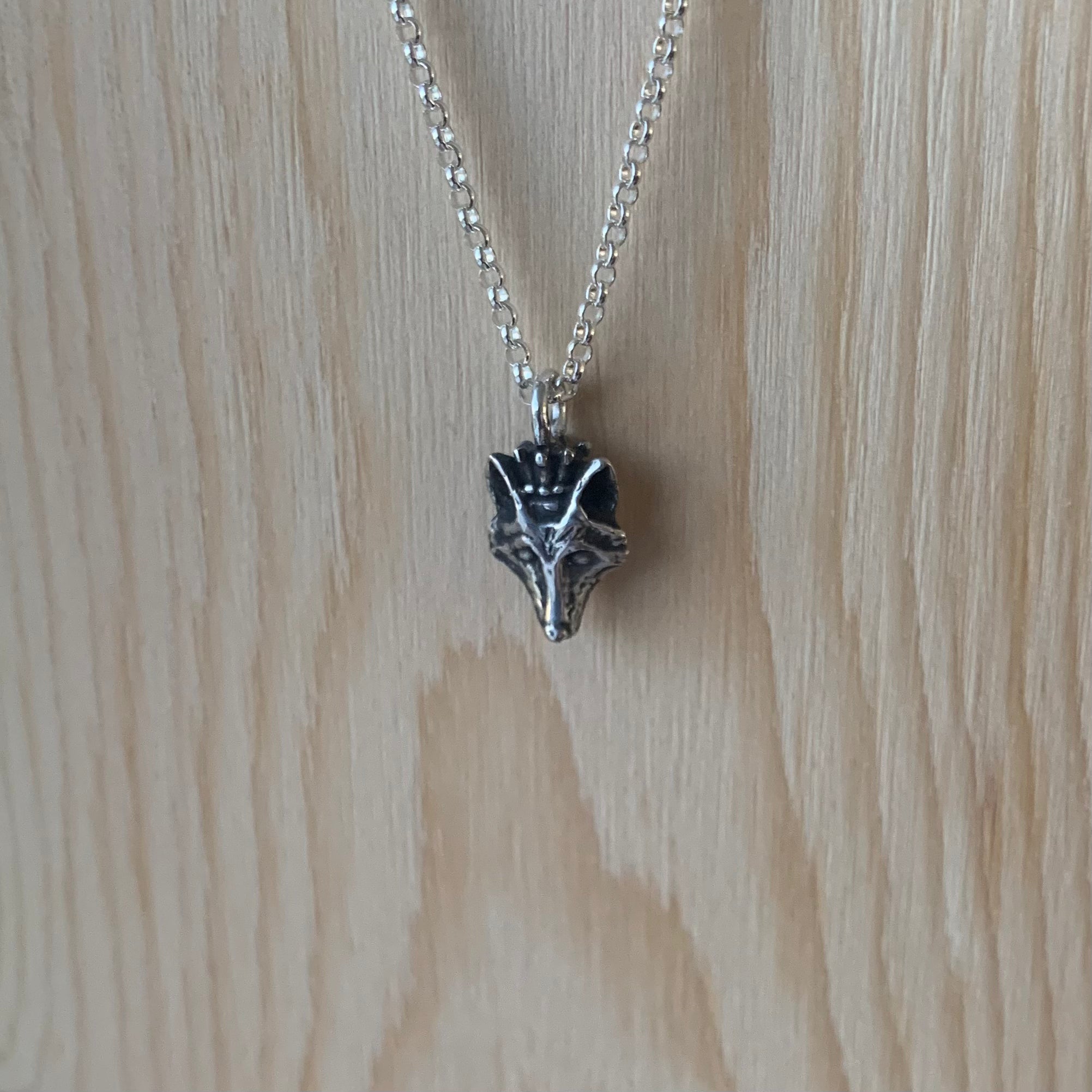 Unmarked Industries Fox Prince Necklace
Unmarked Industries Fox Prince Necklace
Tiny hand carved adornment with sculptural details.
Fox Prince pendant intricately detailed and sculpted figure with a heart on the opposite side.
Available in Sterling Silver
18" long Sterling silver linked chain
Hand crafted in New York
All of Unmarked Industries pieces are hand made and cast from recycled metals.